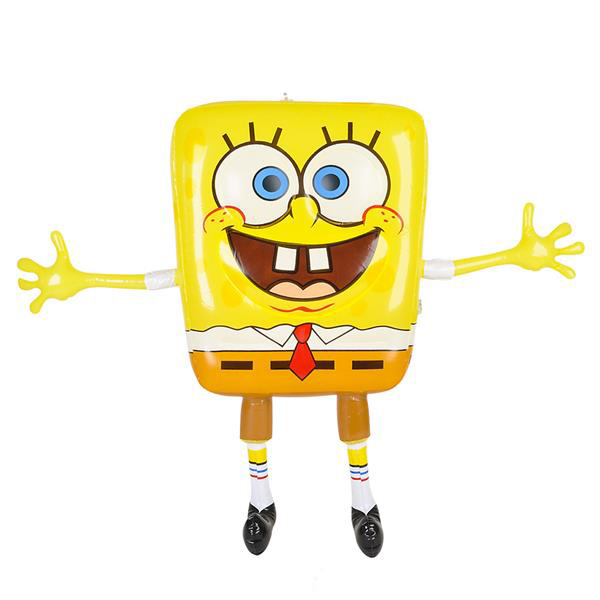 Customer Reviews - "SpongeBob SquarePants Inflatable - 22in x 13in"

---
Testimonial From: Spongebob Squarepants byAnnie ( Boston - United States )



Who doesn't love Spongebob. I sure do. I was so excited to find an onflatable one one this pretty cool site. I will be coming back for some other things as well.
---
Customers Interested In Similar Items

---