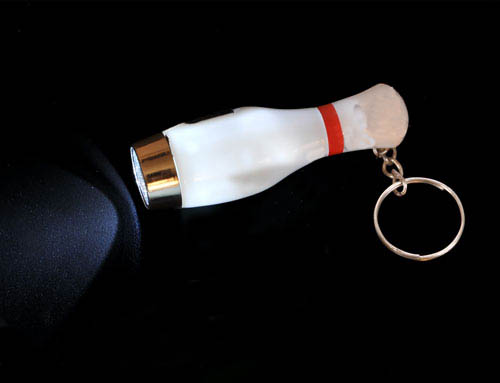 Customer Reviews - "LED Bowling Key Chain"

---
Testimonial From: Classy byAlica ( Indianapolis - United States )



I love this keychain. It is totally cute and it is actually a LED flashlight. It is really well done. I will be getting some of these for my friends come their birthday's This is a beautiful unique keycahin.
---
Customers Interested In Similar Items

---