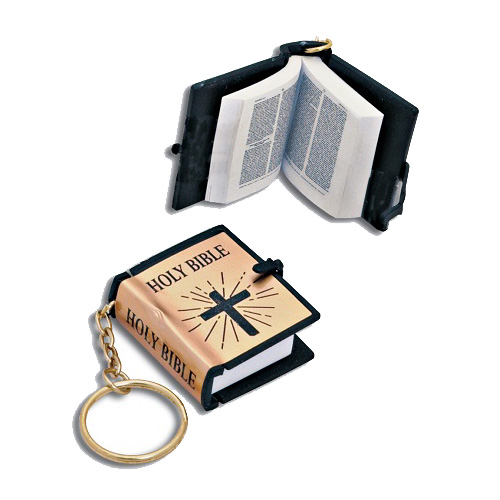 Customer Reviews - "Readable Gold Bible Key Chain W/ Magnifying Glass"

---
Testimonial From: God always see's byPeter ( Wyoming - United States )



This is a great way to keep the scripture close to me everywhere i go. I mean the whole bible in this small keychain. It's brilliant.
---
Customers Interested In Similar Items

---