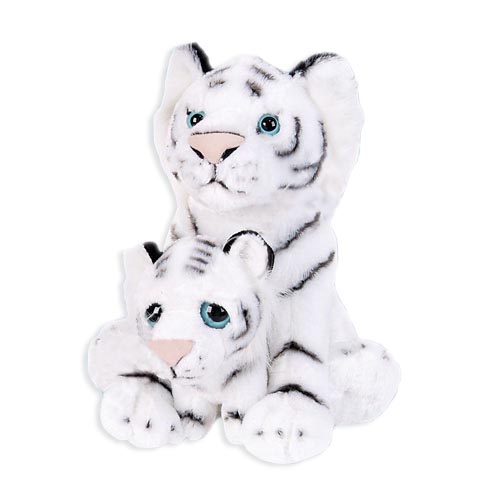 Customer Reviews - "White Tiger Birth Of Life Plush (mother and baby) 10.5in"

---
Testimonial From: Such a great stuffed animal byOlivia Muffins ( Virginia - United States )



Whoever invented this was a genius. After my grandson got ahold of it I could not get it back. It is a very cute, adorable and fun stuffed animal everyone loves.
---
Customers Interested In Similar Items

---